Let's party; a birthday, anniversary, Christmas, product launch or thank you to your team. Whatever the occasion you want to celebrate, L27 are here to help wow your guests, whether there be 2 or 200. We produce stylish, creative and fun events across the country for private and corporate clients alike.
L27 create unique gatherings to suit your occasion. We understand your priorities; the guest experience, a beautiful setting, delicious food and imaginative drinks resulting in a stunning, unforgettable celebration. We consider every detail throughout the event, the entire journey from the invitation to the entrance, to the entertainment, to the very last cocktail.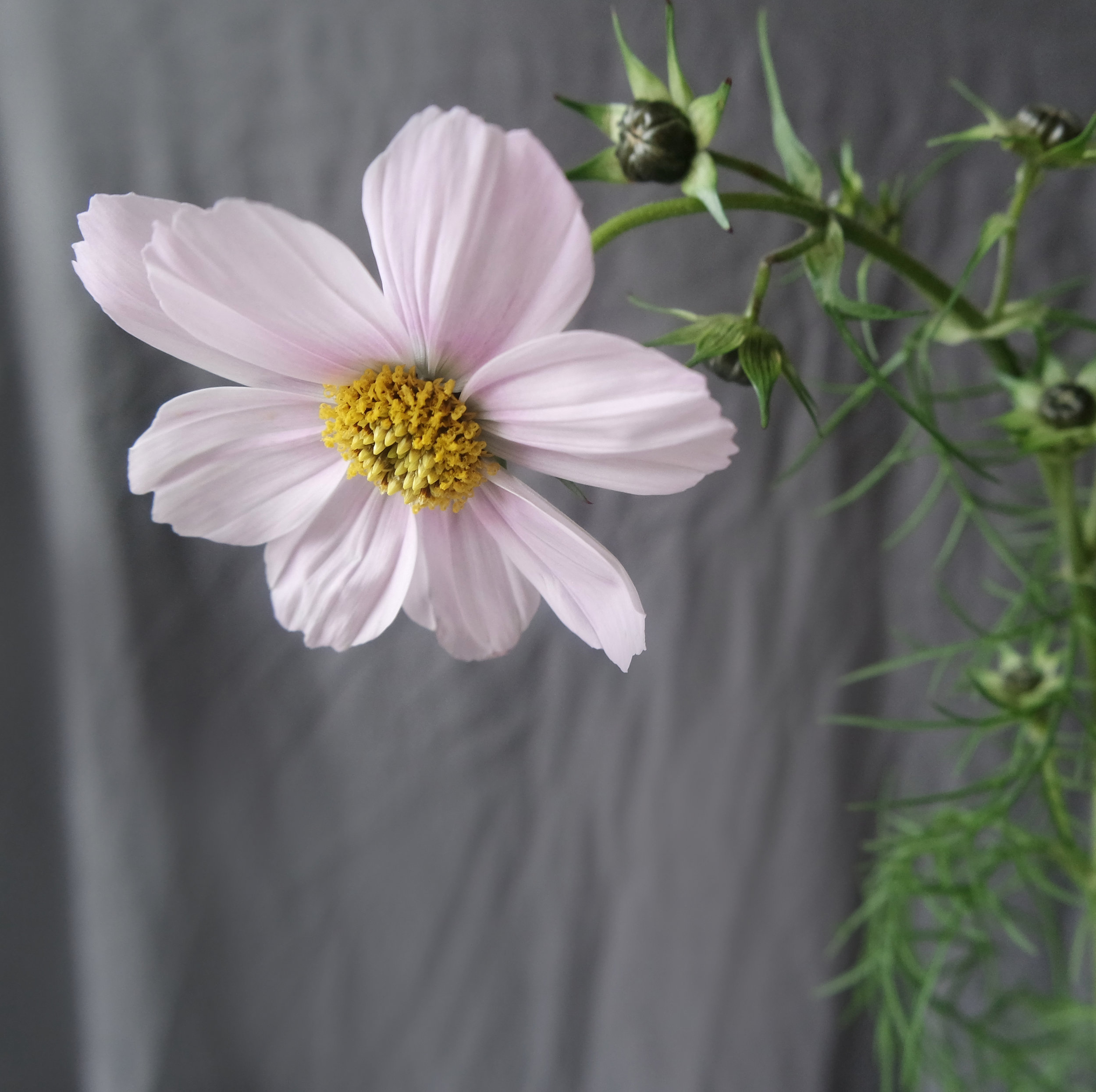 You want to throw a party. There is nothing L27 love more than a good party. Full of original and fun ideas, we will guide you in choosing each and every element; the perfect venue, good food, flowing drinks, first-class entertainment, all brought together with style.
We want you to celebrate with your closest friends and family, and not have to worry about a thing. We will take care of the entire production, the logistics and management. The whole event will appear effortless, leaving you to enjoy every moment.
You want an engaging event, to connect with and excite your audience. L27 work with you to inject your brand values into a stylish, tangible event. We use our industry experience to create buzz-worthy, influential product launches, press days, presentations and dinners.
Having worked with both high profile clients and luxe brands, L27 are very discreet and know how to manage events almost invisibly, there when you need us, disappeared when you don't. We also use our styling know-how to design and produce photoshoots, lookbooks and editorials, working with your product to create beautiful imagery.